Our customers
Additive Industries has developed the MetalFAB system for a broad range of industrial applications. Our leading customers challenge us every day to improve and grow towards a position in the top 3 of our industry. A continuous open dialogue with our customers feeds the technology roadmap for continuous improvement. We are proud to be called the preferred partner of many of our customers!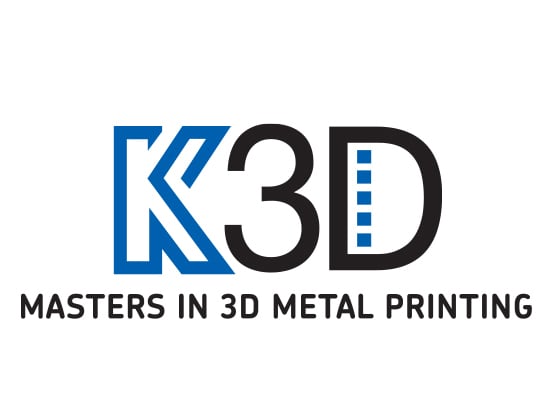 Kaak Group (K3D)
Dutch Kaak Group, a leading food tech company specialised in integrated automated bakery systems has been a partner in Additive Industries' AddLab initiative from 2014 onwards. In 2016, Additive Industries announced that the Kaak Group becomes one of the first MetalFAB1 Beta customers. Already 9 months later after the delivery of the MetalFAB1 Beta system to the Kaak Group, Additive Industries has received a follow-up order for a 5-module 4-laser production series system. From 2019 onwards all the 3D printing activities were merged in the K3D company, a wholly-owned subsidiary of the Kaak group.
"Additive industries is our preferred partner because they provide excellent service and high quality"
Bob van Lochem, K3D
Lead operator Additive Manufacturing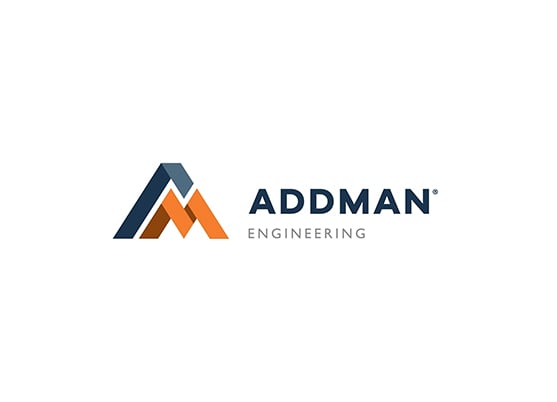 ADDMAN Engineering
"Additive industries is our preferred partner because they listen to their customers, and have a deep understanding of the requirements for Metal AM production"
Bob Markley
President and CEO at ADDMAN Engineering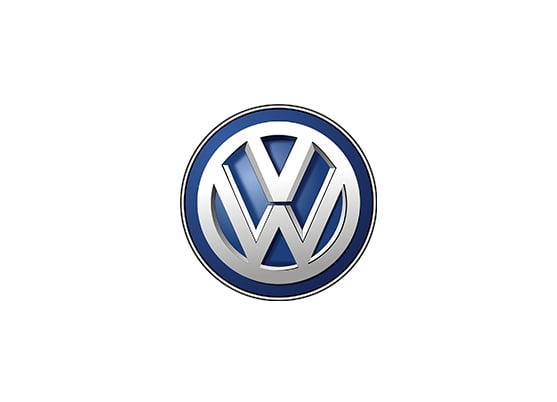 Volkswagen Group
We are proud to work closely together with the Volkswagen team in Wolfsburg to execute on our roadmap for manufacturing excellence and expansion of the metal additive manufacturing footprint. The partnership with Volkswagen, the world's largest car maker is a solid confirmation of our strategy to accelerate industrial additive manufacturing and focus on innovators in their markets. The Volkswagen brand is one of the world's most successful volume carmakers. The Group's core brand maintains facilities in 14 countries, where vehicles for customers in more than 150 nations are produced. Volkswagen Passenger Cars delivered a record 6.2 million vehicles worldwide in 2018.
"Because of the integrated automatic powder extraction we have less manual effort, and this is a very important step forward for industrial processes"
Oliver Pohl
Head of AM Operations at Volkswagen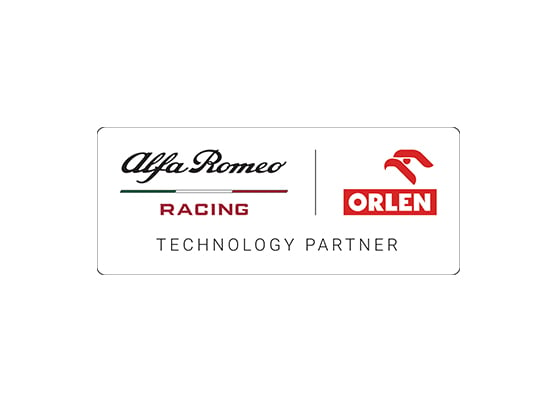 Alfa Romeo F1 Team ORLEN
"The MetalFABG2 open parameters allow us to develop parts for our wind tunnel as well as our F1 cars"
Christoph Hansen
COO at Alfa Romeo F1 Team ORLEN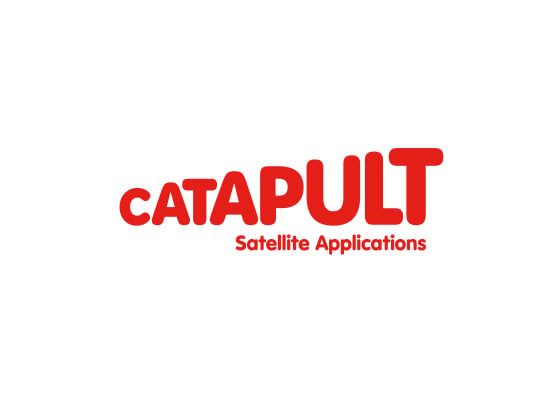 Satellite Applications Catapult
"Additive Industries is the only company providing industrially integrated scalable metal additive manufacturing solutions that we can acquire today"
Mike Curtis-Rouse
Head of manufacturing for Space at Satellite Applications Catapult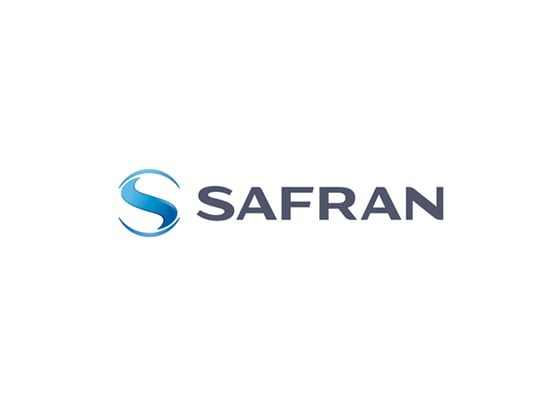 Safran
"With the integration of a MetalFAB AM printer in Safran, we have the ambition to meet the challenge of performance at the right level of quality of raw material and productivity for Aluminium"
Safran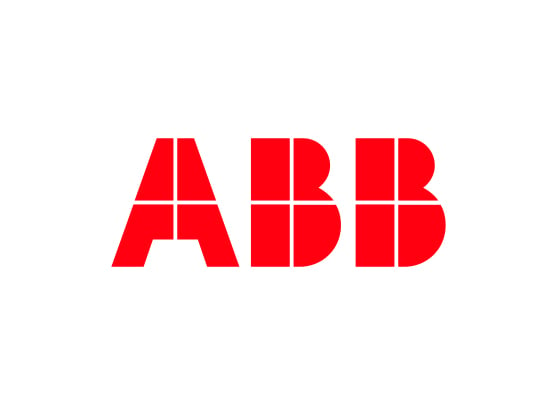 ABB
'In Additive Industries we have found a partner that not only understands what is required to use 3D metal printing in an industrial environment, but they also share our passion for digital technologies to continuously improve the service to our customers'
ABB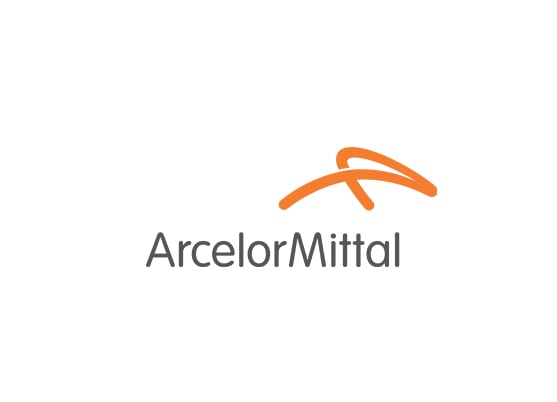 Arcelor Mittal
"Our collaboration with Additive Industries is a clear demonstration of our ability to remain at the cutting-edge of this technology: we started by printing small specimens and have now progressed to large size and complex parts."
Jose López Fresno
Head of the Additive Manufacturing Department