Productivity, Reliability, Safety
Additive Industries: Accelerating Industrial Additive Manufacturing
Rethink the conventional and let our automated Metal Additive Manufacturing printers revolutionize how you create metal parts.
The next generation in productivity leadership
MetalFABG2: Bigger, Better, Faster
Revolutionizing the market
Additive Industries sees things differently
Create parts without sacrificing design freedom, complex geometry, or efficiency.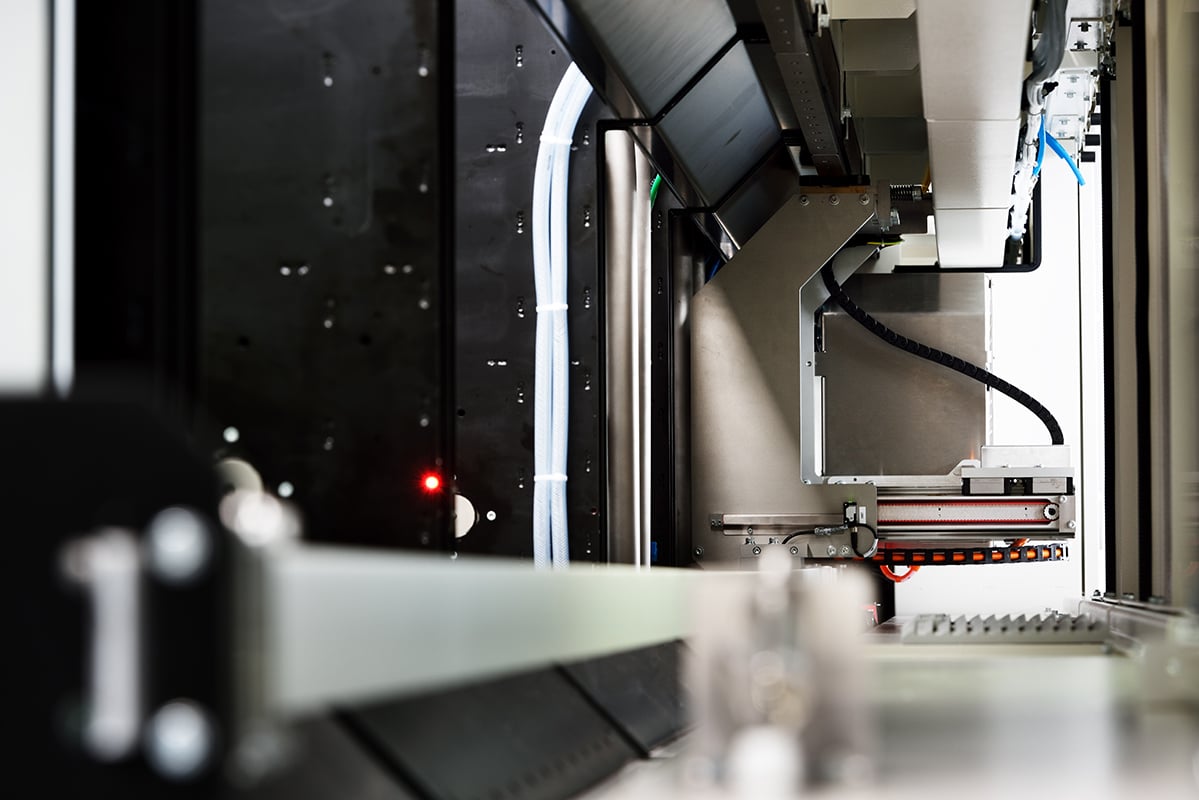 Additive Industries offers a scalable manufacturing solution
Our fully-automated, large-frame metal additive manufacturing system is a game-changer for the industry, bringing lower costs and shorter lead times to the entire supply chain for high-end components.
We transform challenging markets across industries
Companies adopting Additive Manufacturing are motivated by a desire to embrace complexity in their part designs in order to maximize functional performance and achieve a competitive advantage in their respective sectors.