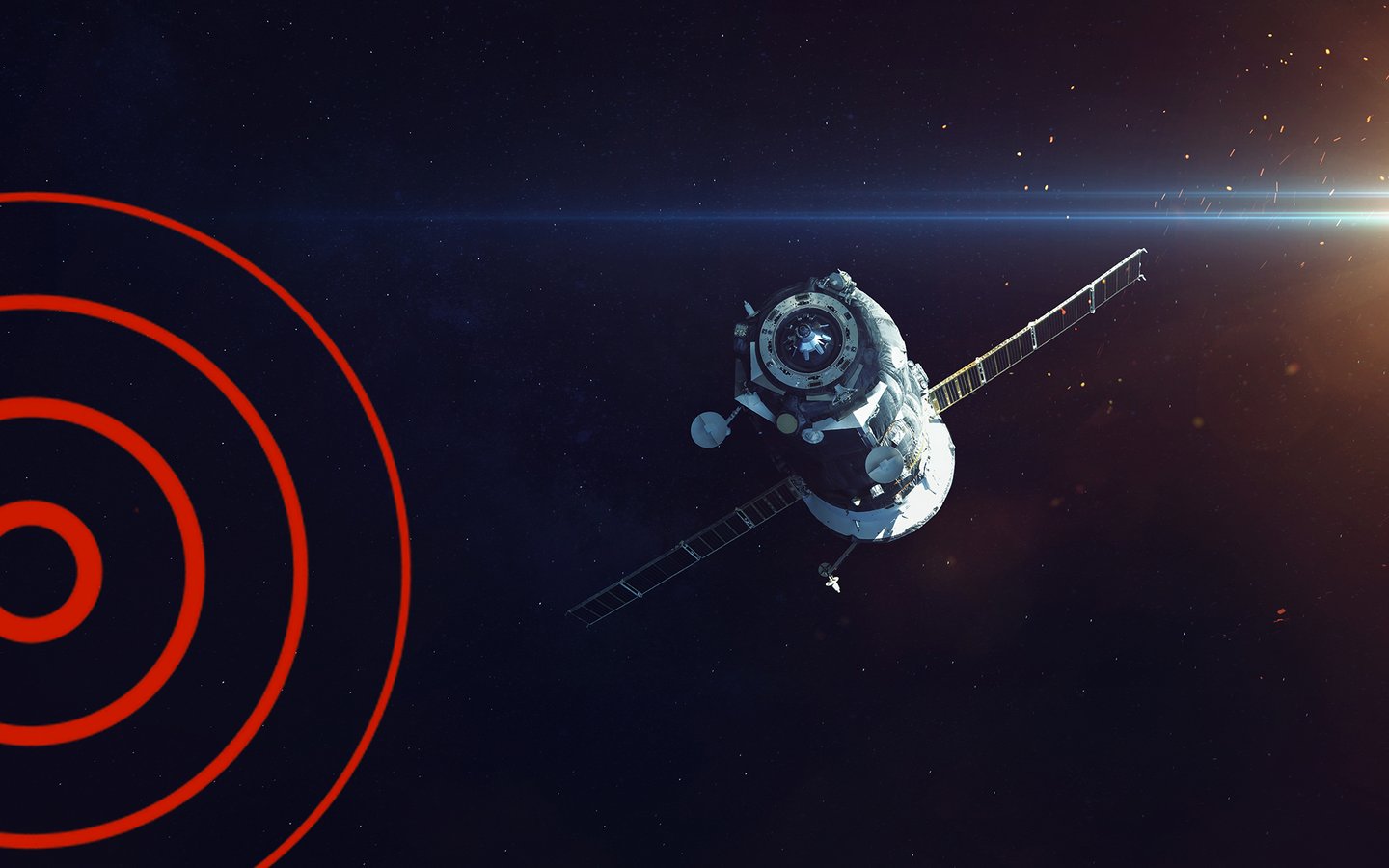 Metal Additive Manufacturing Market
Metal 3D Printing: The Market for High-Value Metal Parts
Expenditure on high-value metal parts reached €115B in 2021, with Metal Additive Manufacturing accounting for a fraction of it. Those falling under this category have high-performance requirements, complex geometries, as well as the need for great structural integrity. The vast majority of these components are made using conventional manufacturing technologies such as casting, forging, machining/milling, and metal injection molding.
The Future of Metal 3D Printing
Metal AM is on the rise
This market is expanding at a rate of 26% each year.
Metal 3D Printing Is Expected To Grow Its Share Of The Industrial Parts Market
Metal AM has a significant potential to replace existing conventional methods of metal parts production. It's being increasingly adopted as the manufacturing method of choice in key end markets as printed parts become more economical. Such expansion is primarily driven by a substantial increase in first-time adoption of AM, as well as a shift in existing customer usage due to the qualification of additional applications and expanded operations.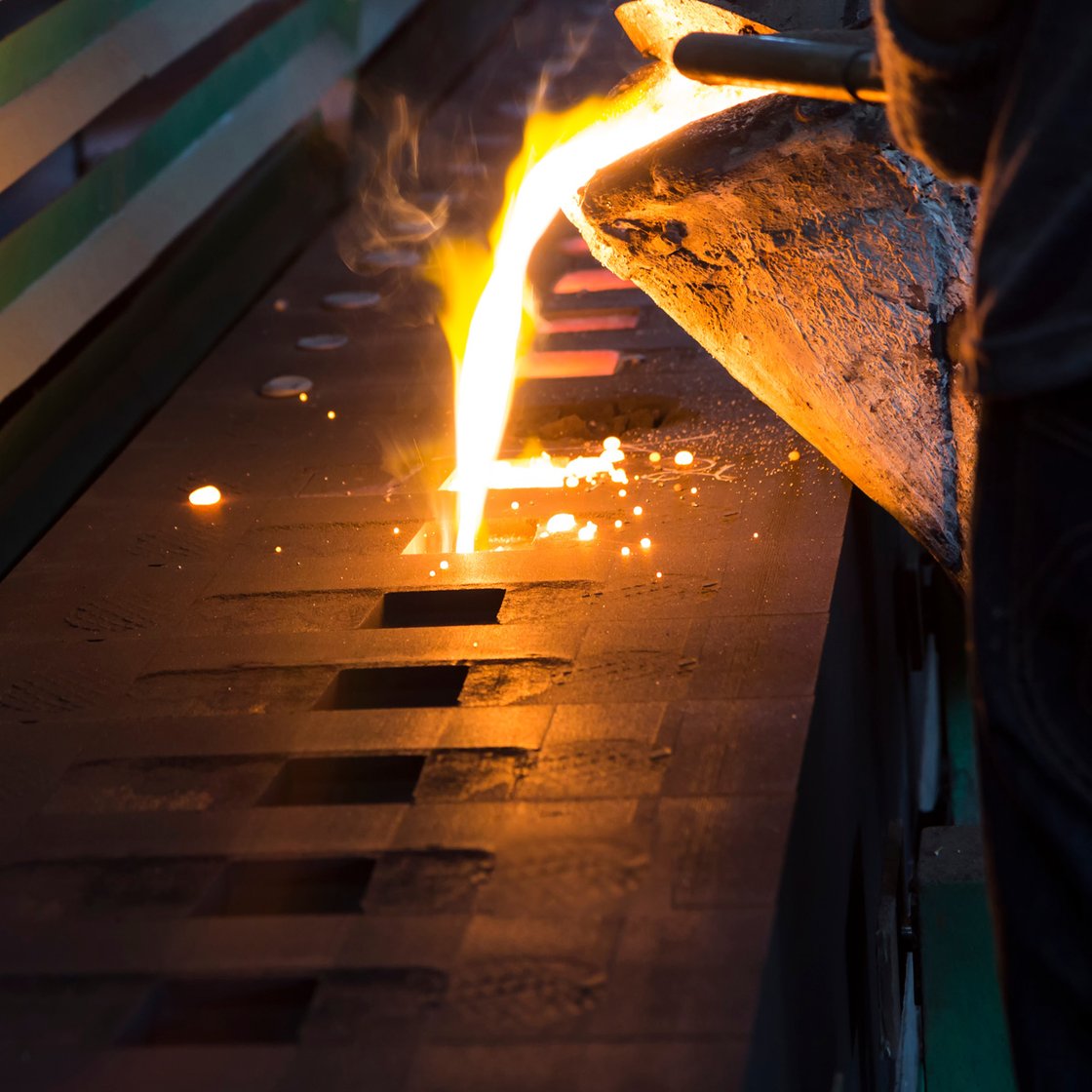 Casting
process of pouring molten metal into a mold to achieve desired shape after cooling
Typical use cases
Cost effective process at scale with relatively high degree of variability (depending on cooling time, process and mold quality). Mostly used in automotive, construction and defence sectors
Substitutability with metal AM
Medium to high substitutability depending on part complexity, size and material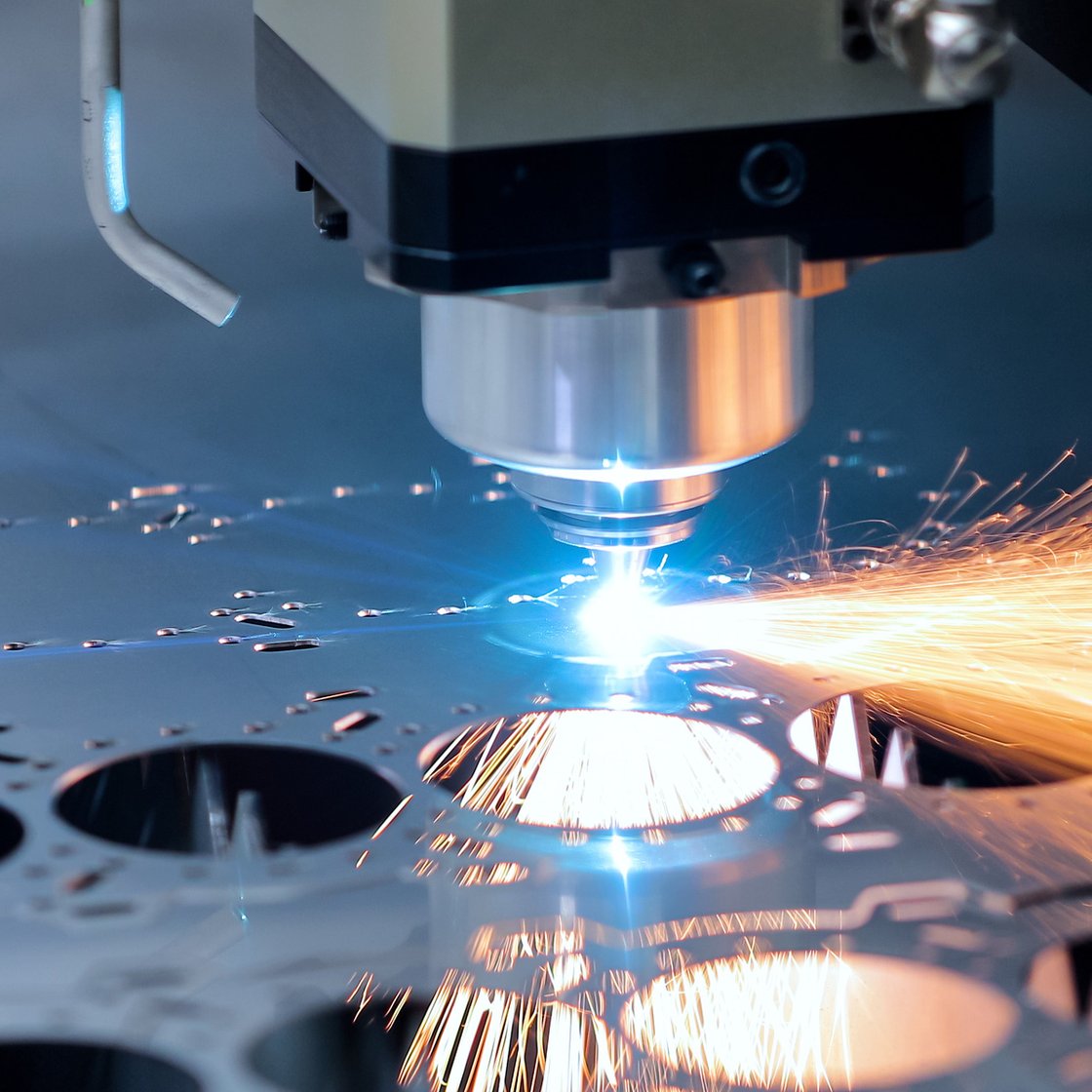 Machining and Milling
Cutting excess parts from a solid metal piece to achieve desired shape and geometry
Typical use cases
Relatively expensive vs. casting and forging with higher level of accuracy. Primarily utilised by aviation, space, electronics and medical industry
Substitutability with metal AM
Strong substitutability with most parts being high accuracy/ complexity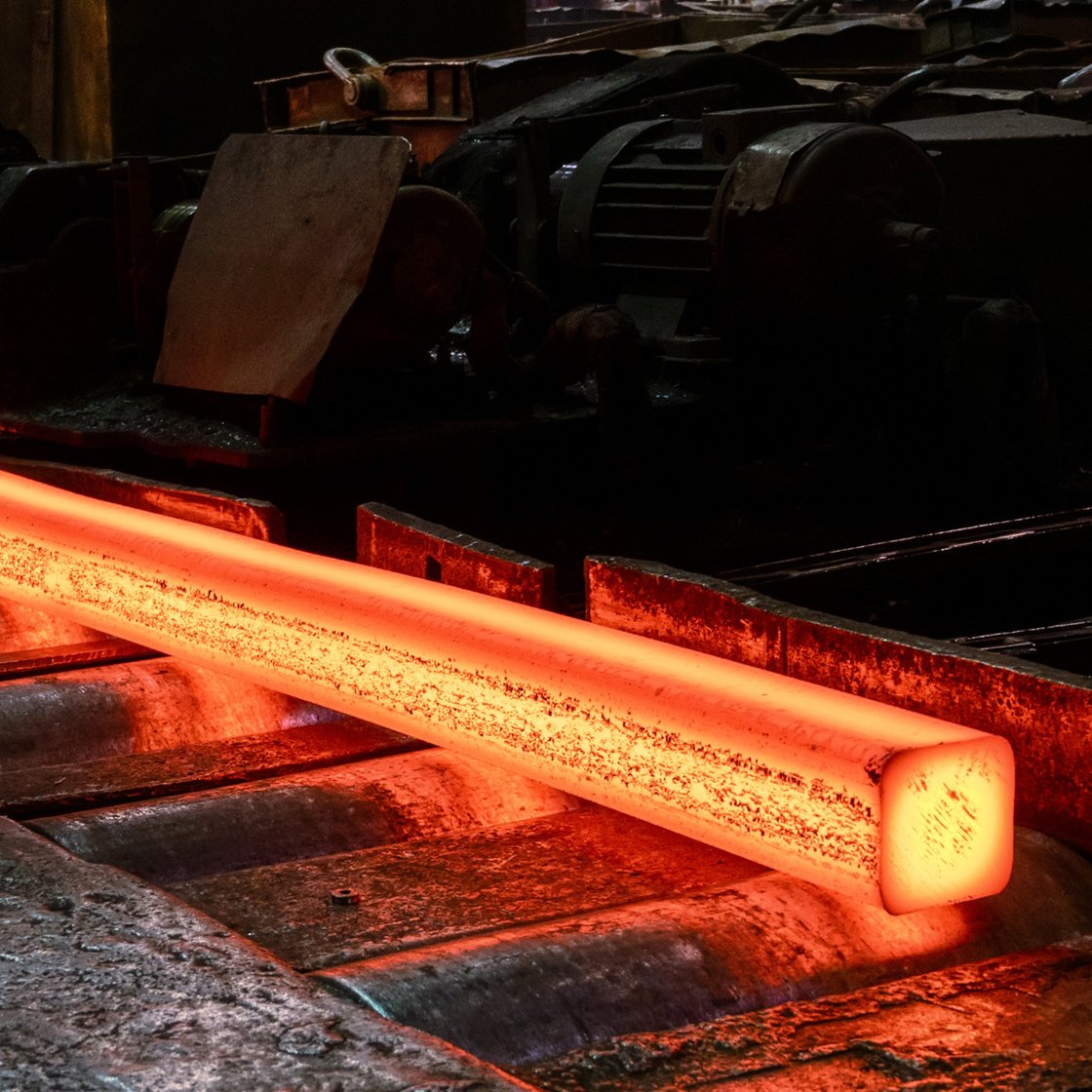 Forging
Forming/ shaping metal parts through hammering, pressing or rolling heated metal ingots
Typical use cases
Cost effective process at scale with relatively high degree of variability (depending on process efficiency). Mostly used in construction and general industry (tooling, jigs, etc.)
Substitutability with metal AM
Medium substitutability given most parts are relatively low complexity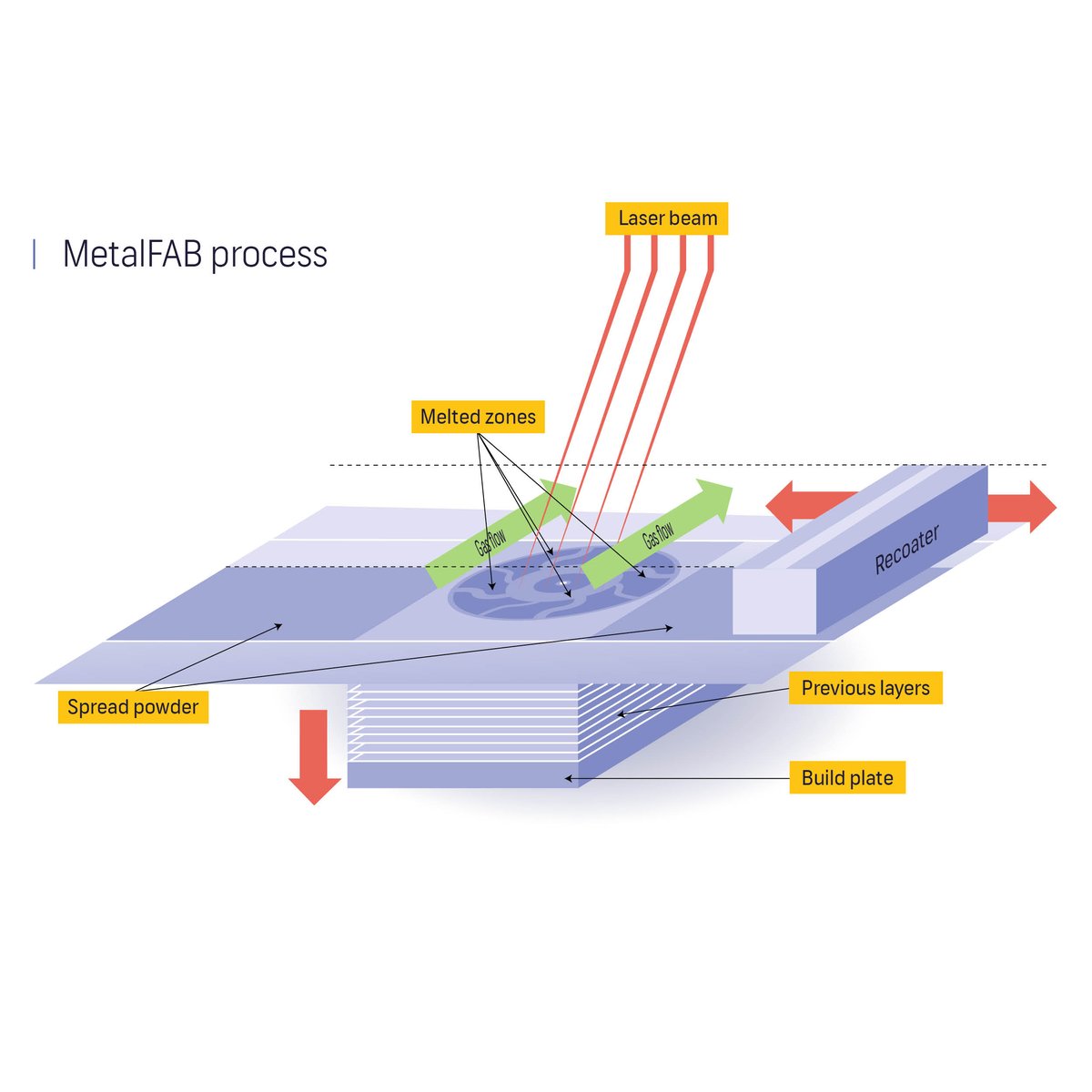 Laser Powder Bed Fusion (LPBF)
The most widely adopted technology is Laser Powder Bed Fusion (LPBF), with the latest MetalFABG2 series topping the list of large-size LPBF 3D printers optimized to attain productivity leadership. In many situations, LPBF is being used to replace traditional manufacturing technologies due to its capacity to produce strong, compliant, and incredibly complex industrial parts with no tooling and much quicker lead times.
Replacing conventional manufacturing technologies
Which industries are utilizing metal additive manufacturing?
Metal AM adopters are motivated by a desire to embrace complexity in their part designs in order to maximize functional performance and obtain a competitive advantage in their respective sectors. Most notably, the aerospace, automotive, high-tech, and energy industries are making waves in their efforts to shift from traditional manufacturing to metal 3D printing.
Why Use Our Technologies?