Greater Opportunity
Eliminating The Limitations of Industrial 3D Printing
Additive Manufacturing is a 3D printing technology that uses lasers to melt fine metal powders one layer at a time. This allows the creation of complex metal parts that traditional industrial 3d printing technologies cannot.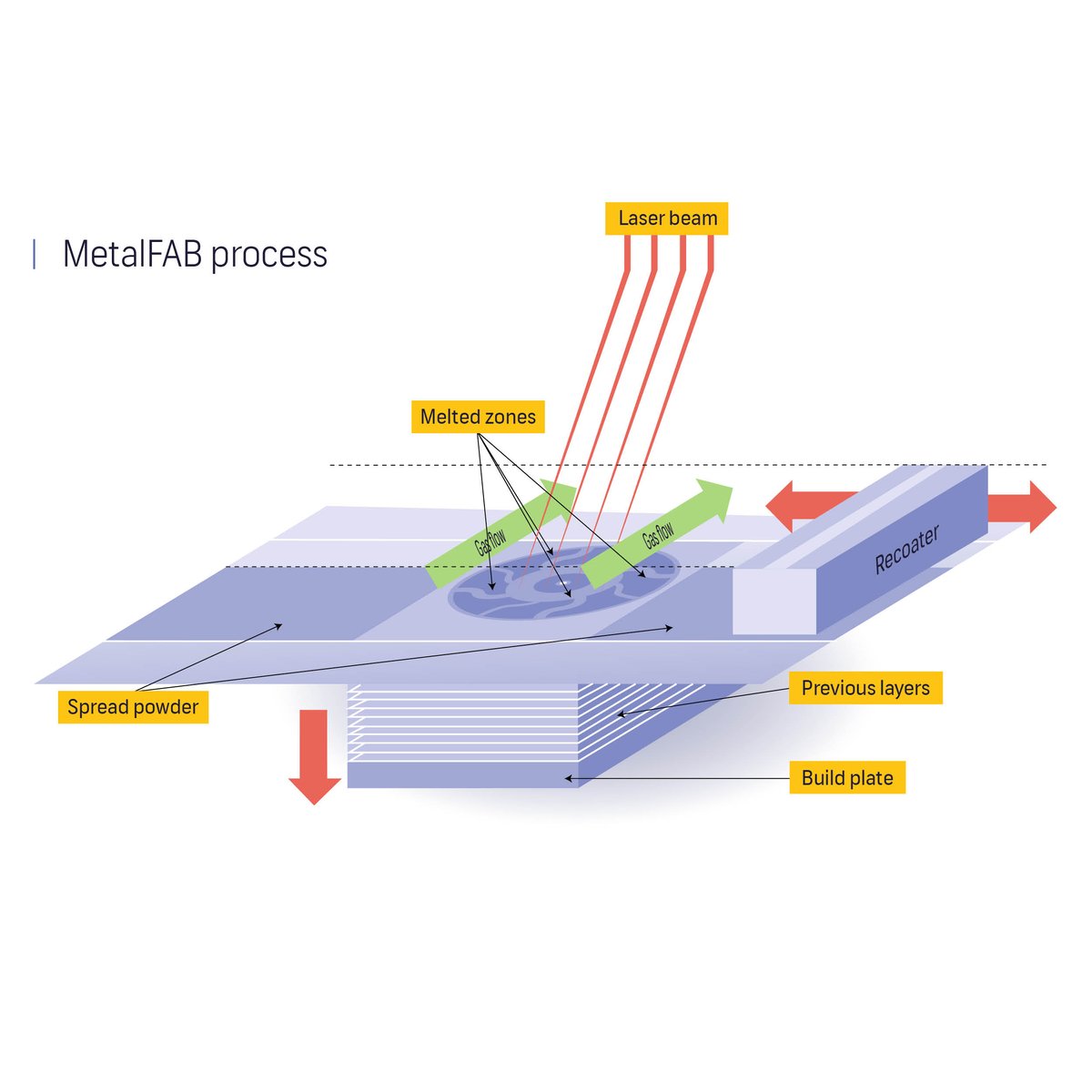 The Problem with Traditional AM Systems
Investing in traditional industrial 3d printing technologies has several limitations when producing high-value metal parts. Here are a few notable examples:
Lack of Printer Robustness, Consistency, and Reliability
System Capacity Utilisation And Headcount Growth
A Lower Level Of Metal Powder Management & Safety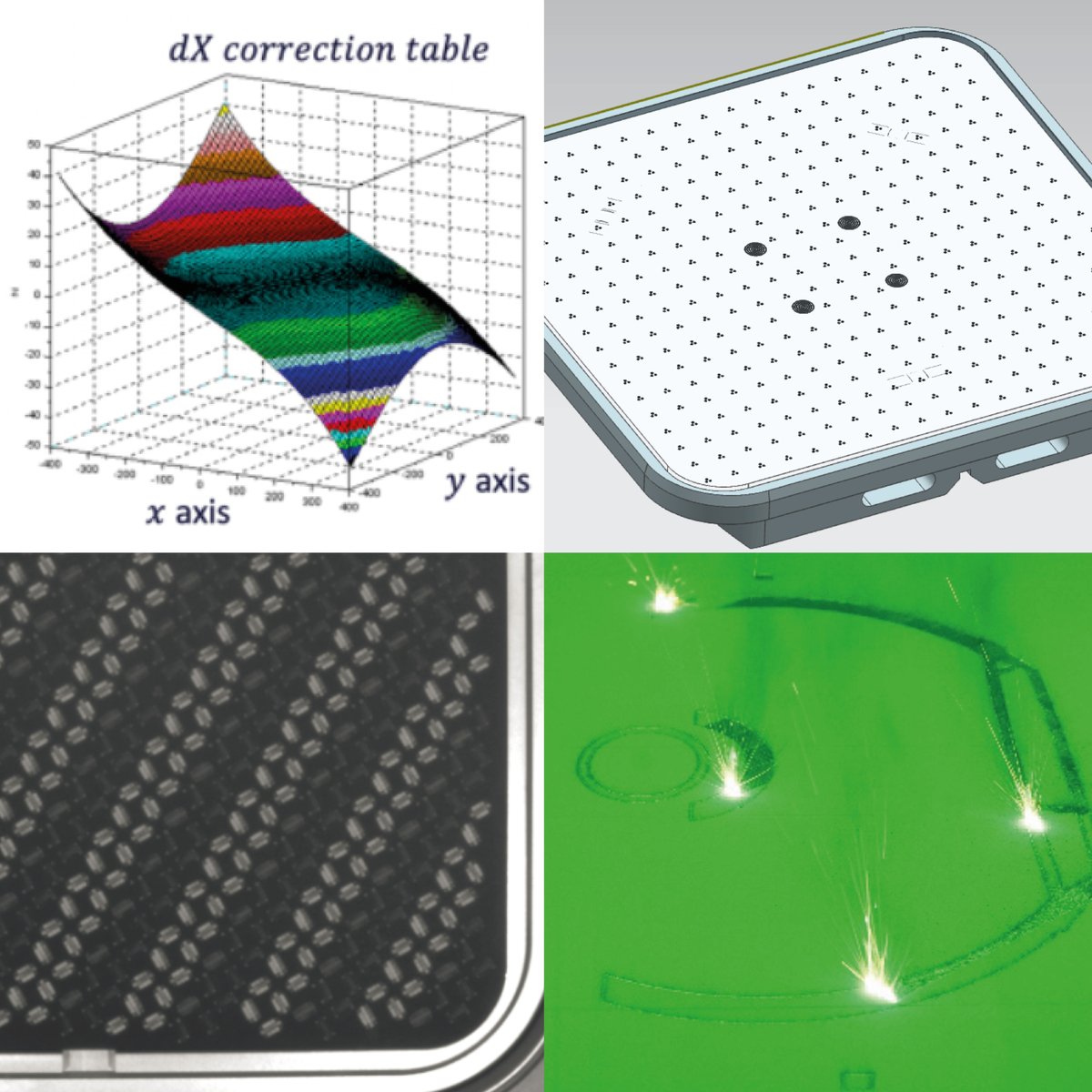 Reliable quality
Fast Calibration For Part-To-Part And Printer-To-Printer Consistency
One of the primary additive manufacturing advantages is that lasers can be easily matched to a fixed reference utilizing our automated laser to laser calibration process. This guarantees consistent favorable results and scales output without requiring multiple printer calibrations.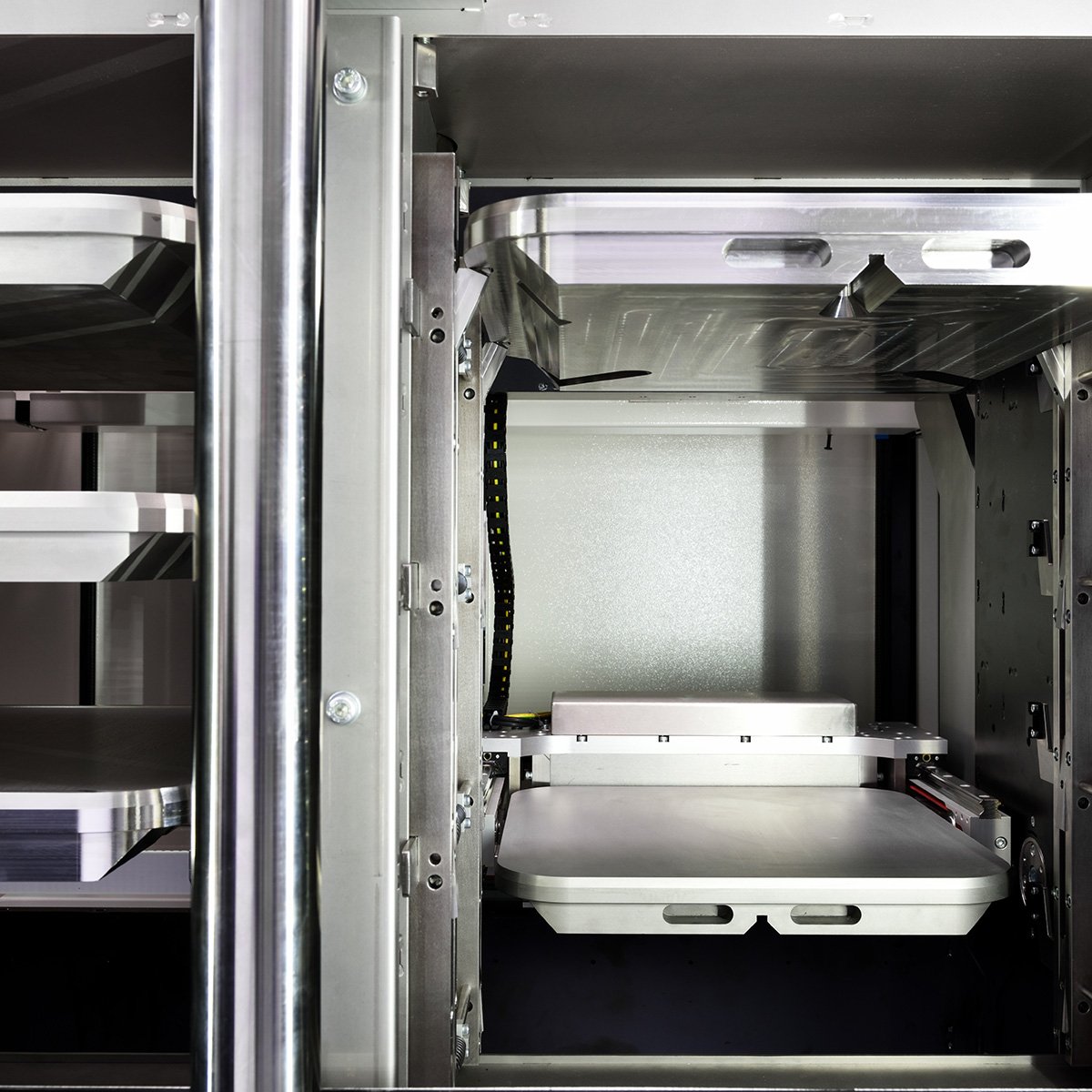 Productivity Leadership
Low Productivity = Reduced Profitability
Our high throughput parameter sets, combined with a level of automation that is unique in the market allows up to 8 sequential builds without any manual intervention - for >90% OEE with a single shift.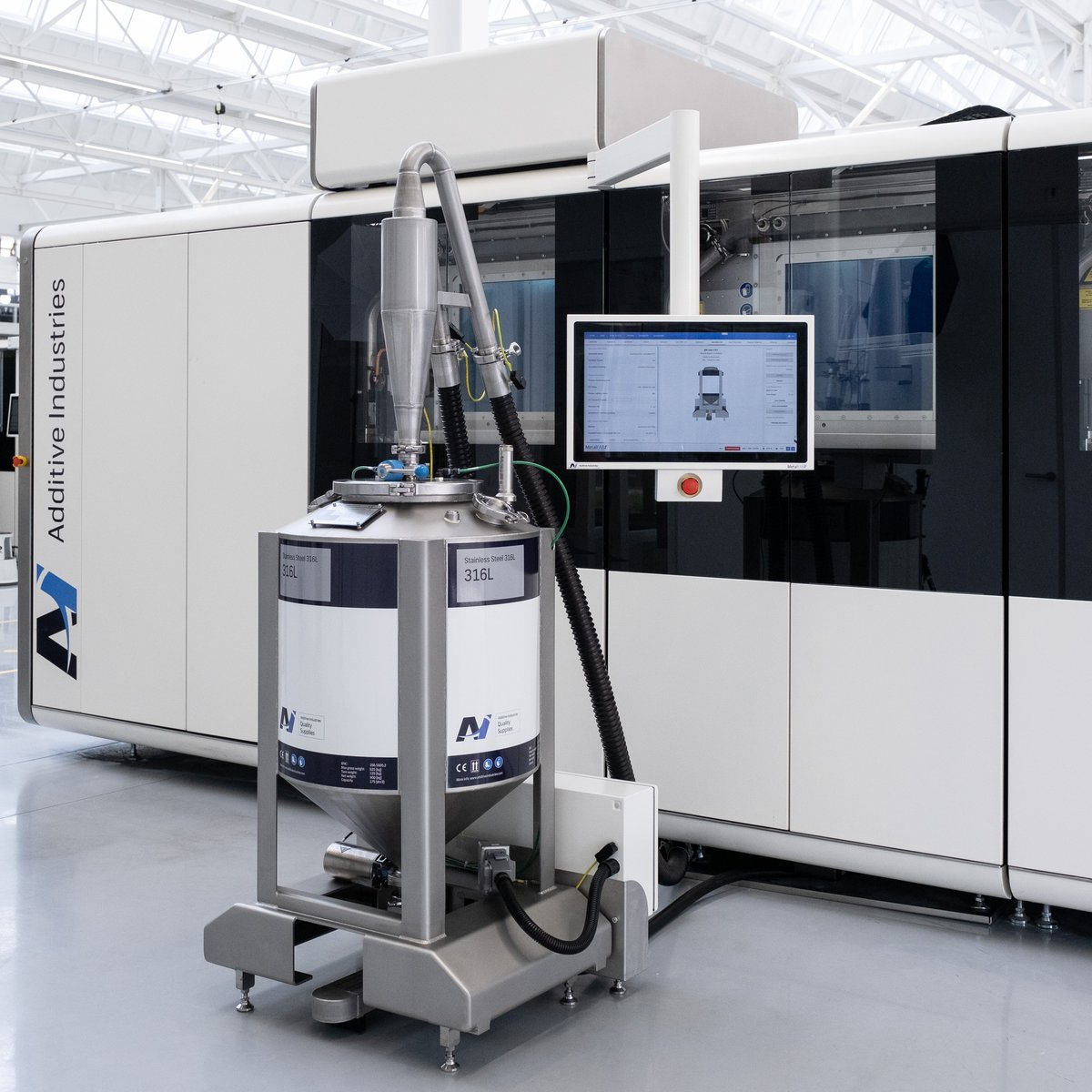 Easy and Safe Operation
Safety Issues In Metal Additive Manufacturing
Our automated de-powdering system combined with a bulk hopper for powder loading/unloading will increase quality, lower the risk of exposure, and exceed all HSE standards for fire and operator safety.
Additive Manufacturing is Shaping the future
80%
Laser Powder Bed Fusion Market Share
€3.9 Billion
Size Of Metal AM Market
26%
Projected Metal AM Market Growth In The Next 5 Years
67%
Of Metal AM Users Are In Full Production
Discover The Advantages Of Additive Manufacturing In Different Industries
The MetalFAB1 Provides Us With a Competitive Advantage in Industrial 3d Printing
Additive Industries is our preferred partner because they listen to their customers and have a deep understanding of the requirements for Metal AM productions. The MetalFAB1 is a well thought system that gives 3rd Dimension flexibility and a distinct competitive advantage.
Bob Markley - Addman Group, USA
Our Workflow
Novel or Legacy?
The Additive Manufacturing workflow begins with determining whether you want a novel part designed or if you want to print a legacy part. The most advantageous scenario is to go with a completely redesigned part where you can fully utilize the possibilities of Additive Manufacturing.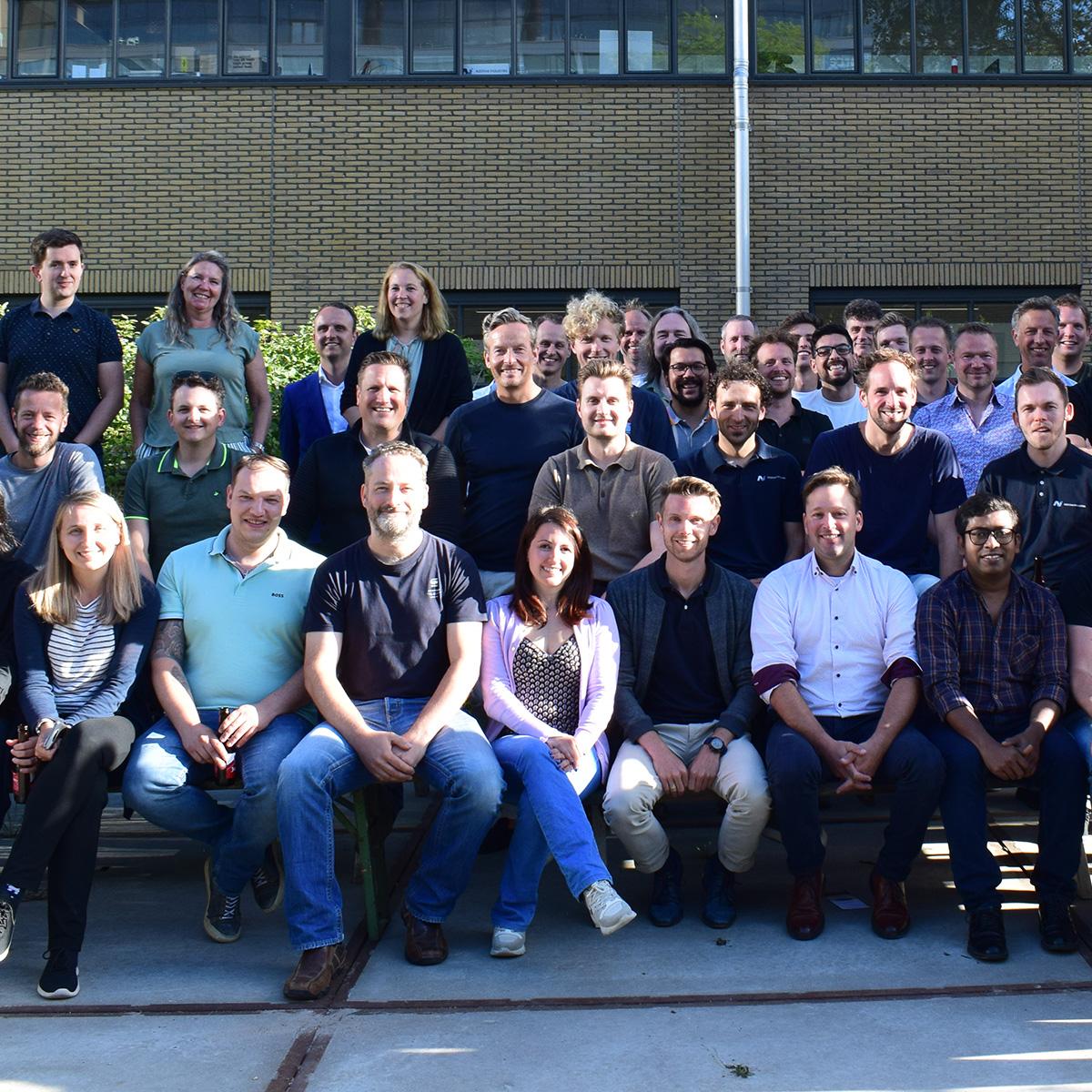 We've got your back
No matter where you are on your journey!
Novices can count on our help with training or part re-design. We may also put them in touch with our network of contract manufacturers, who can assist in determining the viability of the part.

R&D users may employ entry-level systems that are scalable to production systems in the future, allowing their team to prototype and develop materials. The system puts safety in industrial 3d printing as a priority, with extremely reliable output quality.

As customers gain expertise, we routinely support them with production ramp-up, new engineer training, and fresh material development to expand the application field for their additive parts even further.
Frequently Asked Questions
Got a question? We're here to answer! If you don't see your query here, feel free to drop us a line.