November 7-10 | Messe Frankfurt, Germany
The Future of Metal Additive Manufacturing
Discover the cutting-edge MetalFABG2 printers at Formnext 2023, in Hall 11.0 Booth D11. Experience firsthand how the MetalFABG2 printers are shaping the future of metal AM, offering seamless automation, unmatched precision, safety, and scalability.
The MetalFABG2
Fully Automated, Modular Metal AM Printers
Additive Industries' MetalFABG2 printers are at the forefront of additive manufacturing technology, providing businesses with highly scalable metal 3D printing solutions that transform their manufacturing processes. With advanced automation, exceptional uptime, and unparalleled modularity, the MetalFABG2 printers streamline the entire additive manufacturing workflow, from powder handling to post-processing.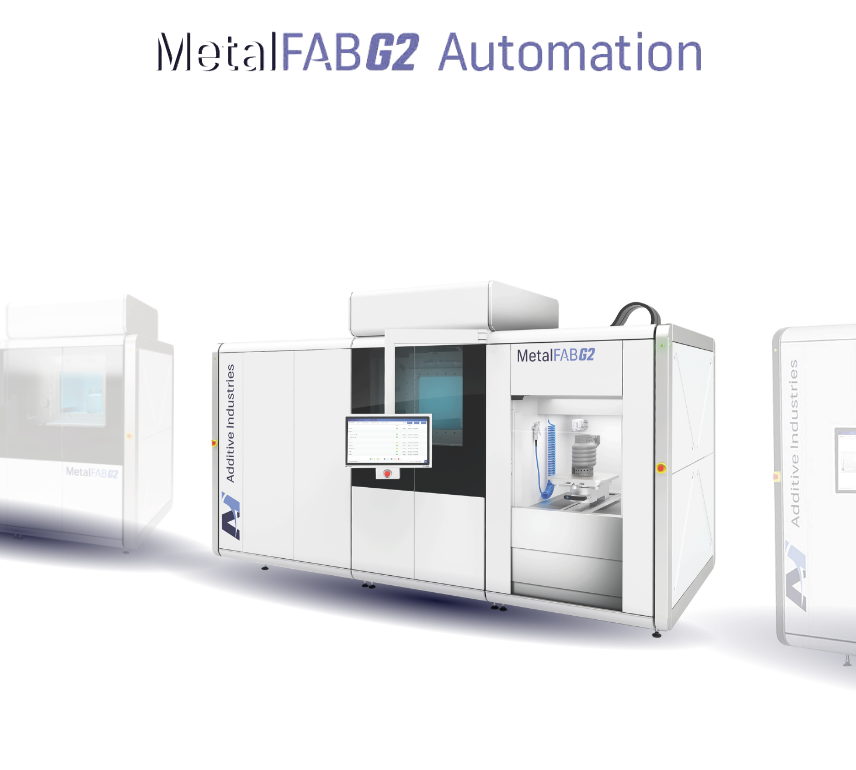 Our Solutions
Optimized Productivity
With full automation and high-throughput settings, the MetalFABG2 printers allow for up to 8 sequential builds, resulting in an unprecedented overall equipment effectiveness of over 90% even with just a single shift pattern. Whether it's rapid prototyping or serial production, the MetalFABG2 printers ensure precise and reliable production every time.
Stay ahead with our innovative data management and materials parameters
Secure File Transfer
The new Job File Encryption software protects the intellectual property of our customers, allowing them to secure their design and manufacturing IP while utilizing the MetalFAB printers for digital warehousing and distributed manufacturing.
DataService
Using DataService, you can easily access machine data through standard protocols such as OPC-Unified Architecture (OPC UA) and Message Queuing Telemetry Transport (MQTT). This allows you to securely connect the MetalFAB printers to your preferred data analysis solutions, including Manufacturing Execution System (MES) or data analytics platforms.
M789 AMPO
The M789 AMPO is a new tool steel with developed parameters designed for the MetalFAB printers. With its optimized parameters, M789 AMPO offers a remarkable combination of high hardness and excellent corrosion resistance. This steel can be easily printed without pre-heating the build plate, making it ideal for industries such as automotive, plastic injection, and oil & gas.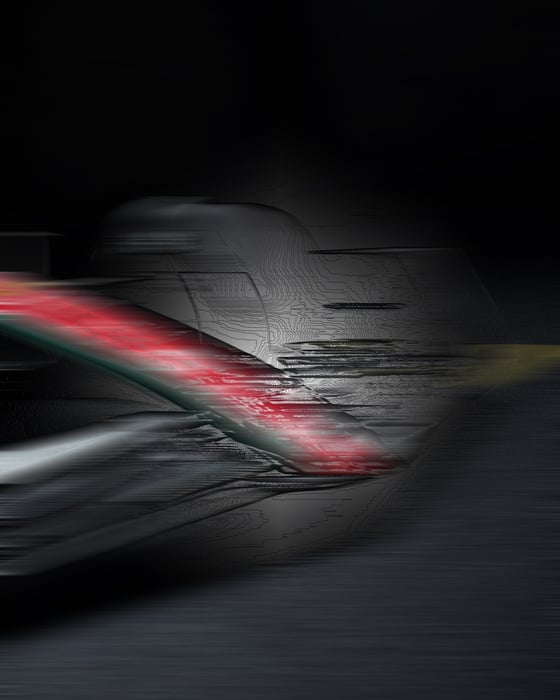 Schedule a meeting with our experts and get a free ticket
Improve your metal additive manufacturing process with MetalFABG2