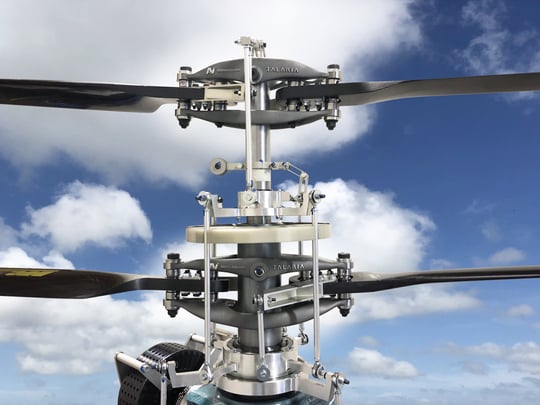 Case study
Lighter and more efficient
Talaria approached Additive Industries to help them design and 3D print topology optimized rotor hubs for their innovative personal flying device. With this device, they will enter the GoFly competition in Silicon Valley and aim to spearhead a revolution in the aviation industry. This case study gives an indepth insight into how this was achieved with the help of the MetalFAB1.
What you can expect to find in this case study:
Design Opportunities


Complex, sctucturally optimized, organic shapes in aerospace grade materials.

Smart Manufacturing


No minimum order quantities, no waste, no tooling, no human intervention.

Competitive Advantages


Fast design iterations, short lead times, reduced parts count, increased performance.

MetalFAB1 specific
4 Full-field lasers, large build envelope, fully automated, no metal powder contact.